Pirchnerhof – Farm holidays
in Val Pusteria / South Tyrol
Welcome to our farm Pirchnerhof and in the charming alpine landscape of South Tyrol! Here you can spend a carefree farm holiday in the beautiful Val Pusteria and feel at home in our cosy holiday apartment in Elle/ San Lorenzo. Whether by foot, by bike or on horseback – the wild beauty of the Val Pusteria is waiting to be discovered by you. In the winter, on the farm Pirchnerhof you will live right in the heart of a gigantic winter sports area.
We look forward to welcoming you soon!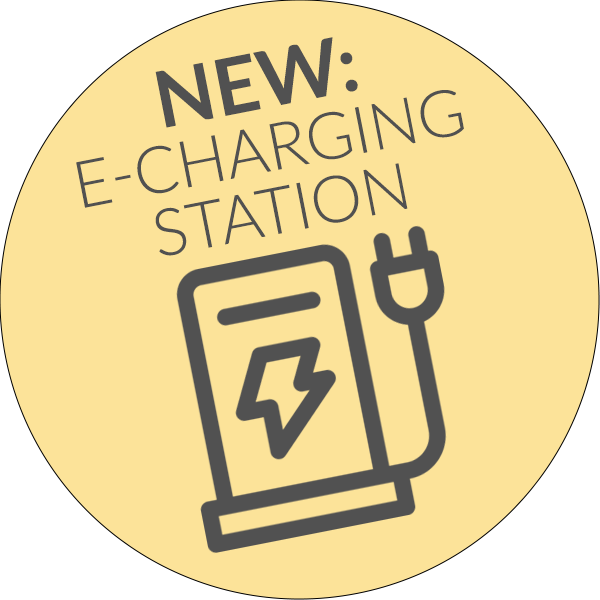 Ask for free
& without obligation!
A farm holiday makes it incredibly easy to fulfil all your vacation wishes for a perfect holiday in the mountains. On the farm Pirchnerhof the kids can play and have fun, while the parents can take a break without a care. At the apartment, you basically just have to wear your hiking boots and walk out the front door – and you're right in the middle of the hiking paradise Val Pusteria / South Tyrol!
Apartments in Elle
San Lorenzo / Val Pusteria
The apartment in Elle/ San Lorenzo offers plenty of space for the entire family or a group of friends. The lovely interior radiates a pleasant ambiance, and thanks to modern comfort you will not miss anything. Sit back and enjoy the heavenly peace, while your children make sure that the many farm animals get enough cuddles. Look forward to an individual vacation in the holiday apartment in Elle/ San Lorenzo.
Follow us now on a short tour around our holiday farm Pirchnerhof. Our house in Elle/ San Lorenzo is located on the southern side of the Val Pusteria, just a few kilometres from the city of Brunico. The surroundings are ideal for hiking and for relaxing.
You will find a beautiful alpine landscape right in front of your door. Here you can take leisurely walks or exciting hikes, enjoy nature, breathe fresh air, unwind and relax. Simply fulfil your vacation dreams during a holiday in San Lorenzo / Val Pusteria.
We have plenty to offer to our small guests, too. Around the holiday farm Pirchnerhof there are many opportunities to play and have fun, surrounded by pure nature without disturbing traffic and noise.
Five new holiday apartments – to feel home away from home!
Plenty of opportunities for our younger guests to play in harmony with nature
You are welcome to use our large terrace and barbecue hut any time
Animals on the farm: cows, calves, hens, rabbits, cats, goats, sheep, dwarf ponies and dog
Riding on our dwarf ponies is possible up to 6 years
Stable visit is possible after arrangement
Also your pets are welcome at the holiday farm Pirchnerhof in San Lorenzo / Val Pusteria!
Newsletter
Get news, events and top offers first
Skiing holidays at Plan de Corones
Val Pusteria / South Tyrol
The # 1 ski resort in South Tyrol is just a snowball's throw away from our farm Pirchnerhof. Every year, Plan de Corones fascinates its visitors with spectacular slopes, endless cross-country trails, a great fun park and a lots of toboggan joy. Therefore, even in winter a fantastic farm holiday in Val Pusteria is guaranteed! The farm Pirchnerhof with its holiday apartment in Elle/ San Lorenzo is the ideal place to spend an unforgettable winter holiday in South Tyrol.