Contact & Map
How to arrive
Pirchnerhof
Brigitte Pescosta
Ellen 17
39030 San Lorenzo
South Tyrol / Italy
Arrival by car
Coming from the Pustertaler Staatsstrasse to St. Lorenzen/Pflauranz and then continue to Montal.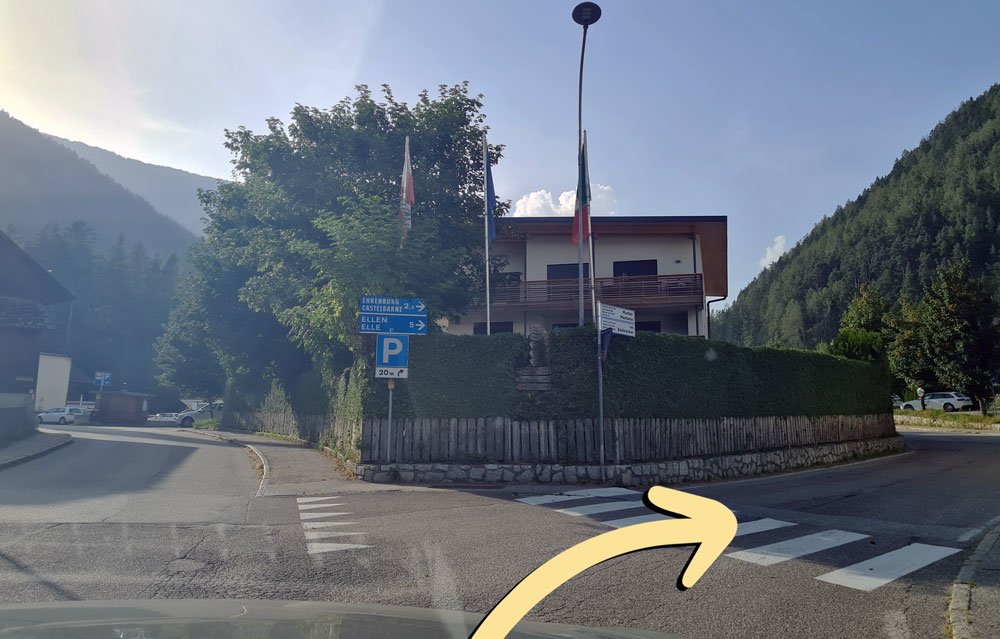 Attention: In Montal, before the church, immediately take a sharp right towards Ellen.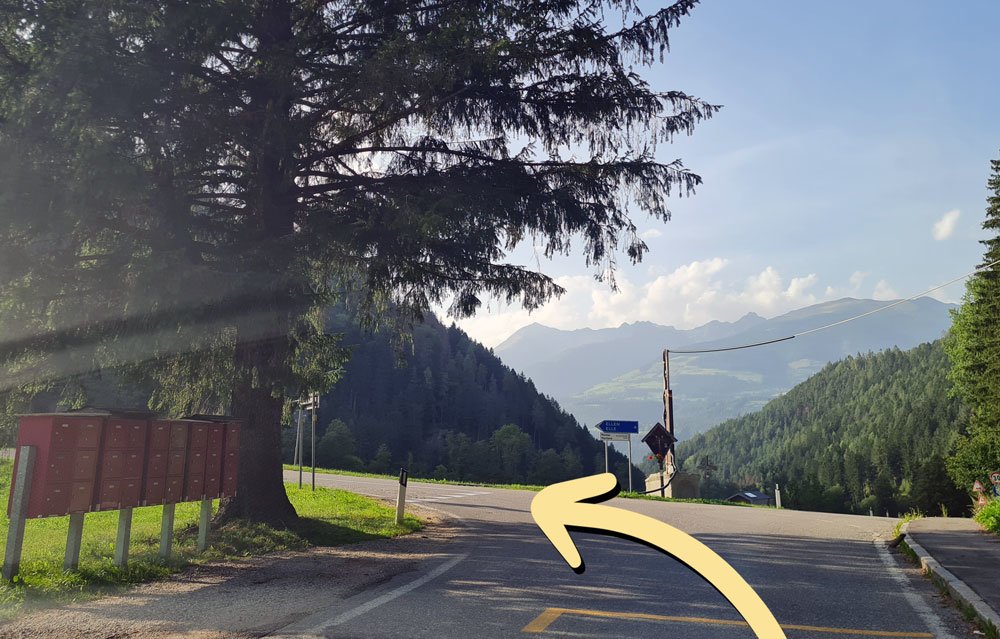 approx. 500 m further on, at the post boxes, turn left towards Ellen.
After 2 km on this road you will reach our farm.
Current traffic situation South Tyrol
Traffic information – Tel: 0039 0471 200198
Current weather condition South Tyrol
Distances to shops, public transport & co.
Bus stop: 300 m
The mountain village of Ellen is served by a public bus four times a day.
Bakery: 6 km
Restaurant: 1,5 km
Supermarket: 3,5 km
Pizzeria: 5 km
ATM: 3.5 km
Pharmacy: 5 km
City of Bruneck: 10 km
Usual opening hours in South Tyrol:
Monday - Saturday: 9.00 - 12.00 o'clock and
Monday - Friday: 15.00 - 19.00 hrs
Arrival by bus
Flixbus (Remote Bus): "Flixbus" offers daily bus transfer from Berlin via Munich and Innsbruck to South Tyrol
SüdtirolBus: Up to 6 times a day from Innsbruck, Munich, Verona, Bergamo, Milan to South Tyrol
Arrival by airplane
Look for flights to Innsbruck, Verona, Munich, or Bergamo. Direct bus connection to South Tyrol by SüdtirolBus.